These styles from the 70s and 80s prove that it's okay to say "in with the old"!
Fashion leaves a strong impression on the design industry and its offers for the season every year. For 2020, the mood includes handmade organic details, paired with the shine of the disco club of the 70s and the velvety softness of the 80s.
But what is behind the nostalgic clues that contain these artistic impressions in front of the interiors? How will we change and evolve in our home environment? Read on to see what speaks to your design style as we approach another New Year.
Cork and recycled items
Many manufacturers, designers and architects have focused their products and projects on a sustainable, environmentally friendly approach to building and designing houses. Thanks to modern technology, sustainable products do not mean inferior quality, comfort or design.
In fact, these products celebrate environmentally friendly versions of modern or traditional designs in both elevated and affordable versions. While products such as linoleum or cork floors have long been forgotten, their natural properties will make a strong comeback in the new season.
Bloom with flowers
The traditional beauty of floral patterns, either abstract or straight chintz, will continue to be the pattern to be used, especially in combination with deep, luxurious velvet fabrics and spaces in a maximalist style. But home designers, be careful: chintz can be difficult. The bold, old-fashioned prints can easily turn into a frilled English bed and breakfast if you're not careful. If done correctly, the floral theme can add color, texture and just the right touch of classic elegance to your interior.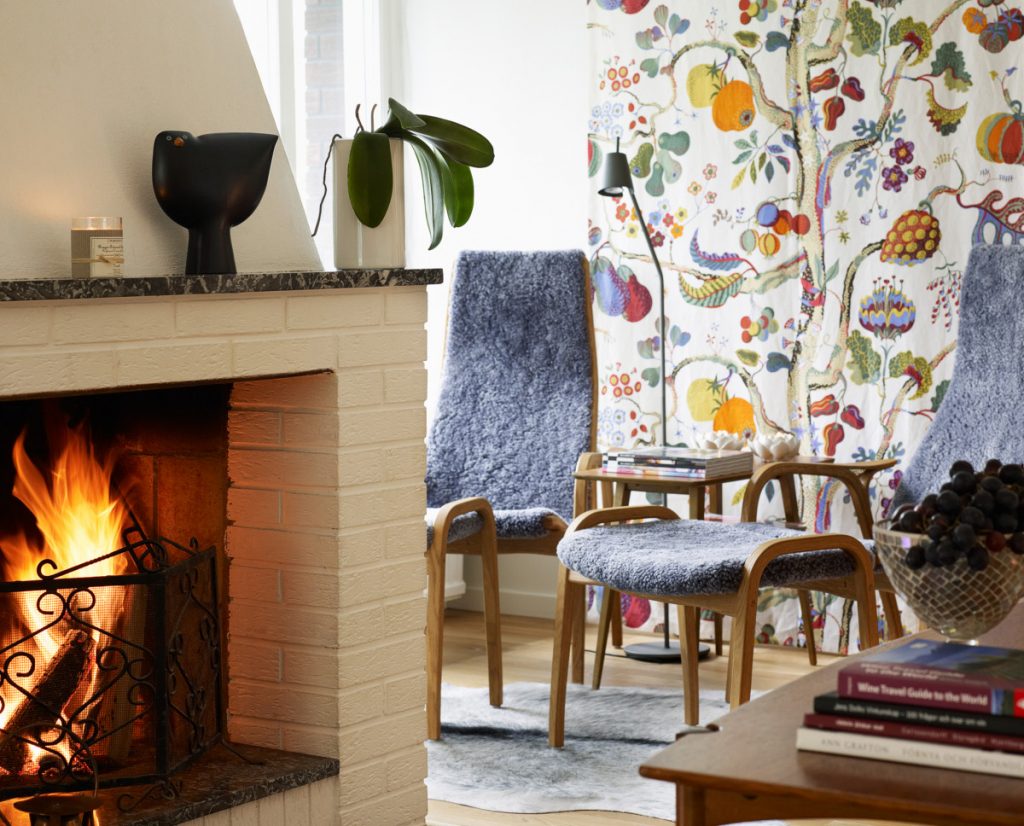 Handmade accents
Handmade items made from sustainable materials such as jute, rice paper and clay will be all the rage in 2020. These elements contribute significantly to grounding a house so that its residents can come into contact with the earth and its roots. The use of natural materials that were popular years ago, such as caning, rope, seagrass and bamboo, has a strong influence on modern furniture silhouettes and decorative details. Elaborately embossed wall cladding, including golden rivets and metallic accents, give surfaces a nice touch and a modern ambience.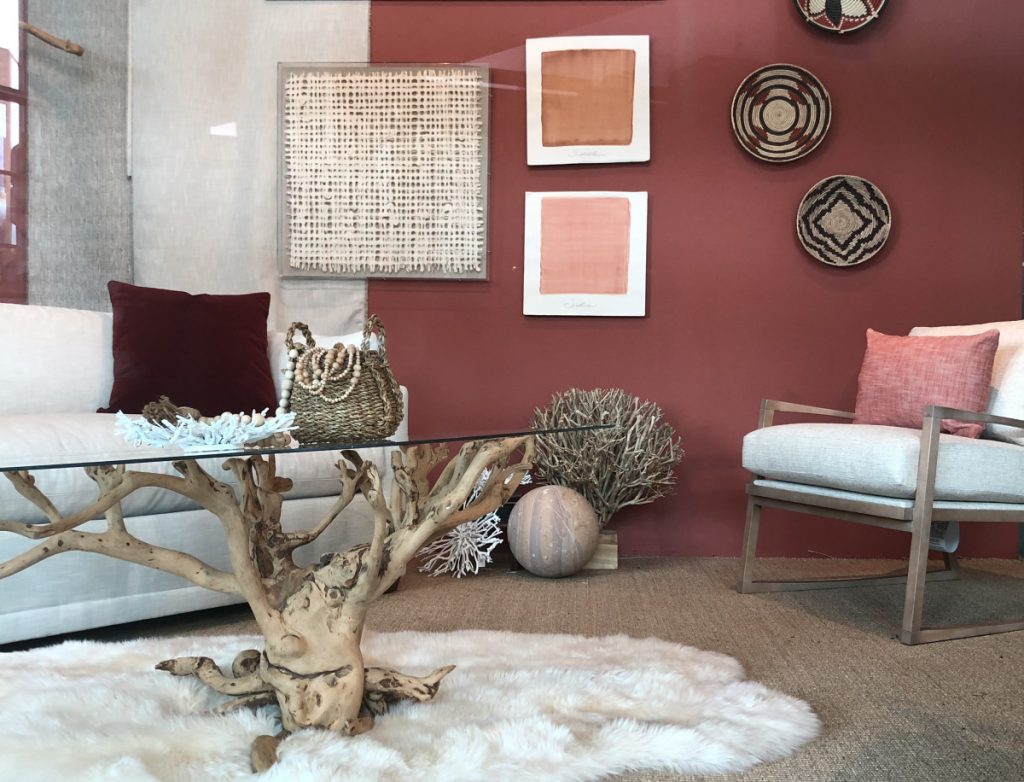 Plastic and acrylic
Increasing social awareness of climate change has prompted the design industry to produce products accordingly. Plastics are used for indoor and outdoor furniture frames, while water bottles are used to make carpets and accents for outdoors.
For a more luxurious look, acrylic products are making a comeback and giving a room the architectural structure it needs without taking up visual real estate. Acrylic in a small space, such as an entrance area or a seating area, offers a surface that can be covered with more organic objects and does not feel picky.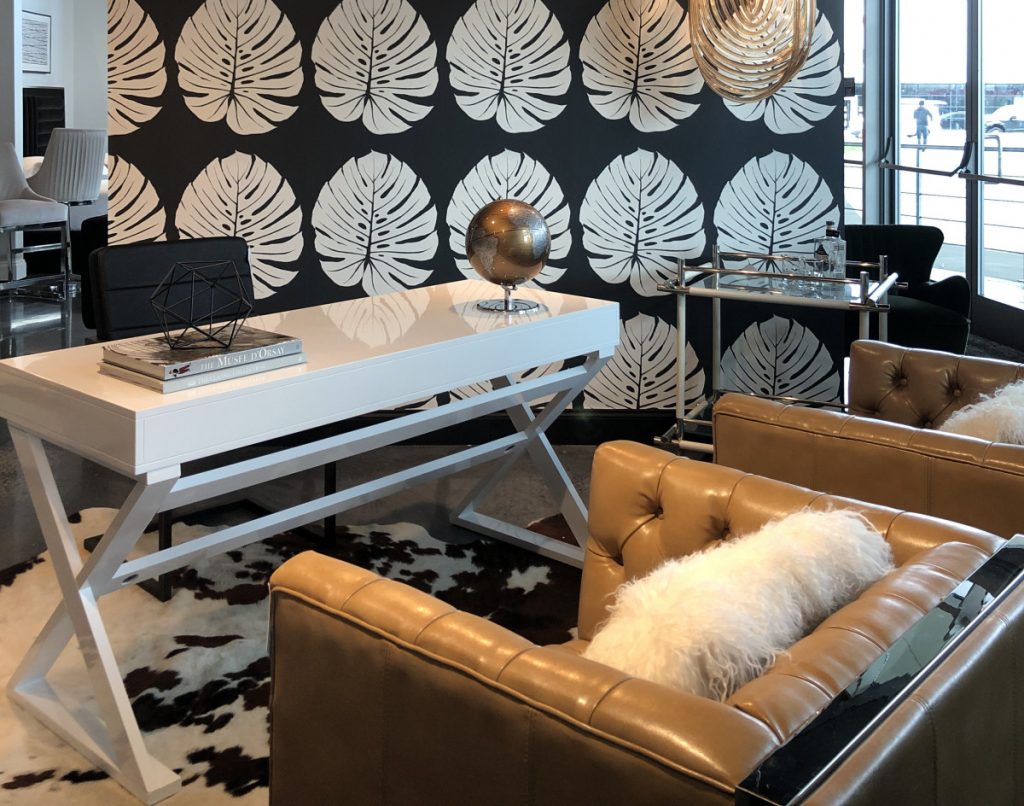 Authentic construction
The rise of digitally printed fabrics has created a real appreciation for real embroidery, thick bouquets of wool, bed linen and other handcrafted elements. Rich structural expressions are the theme of the coming season. Think of velvet upholstery, hemp curtains, cork walls, wicker and jute for furniture and surfaces.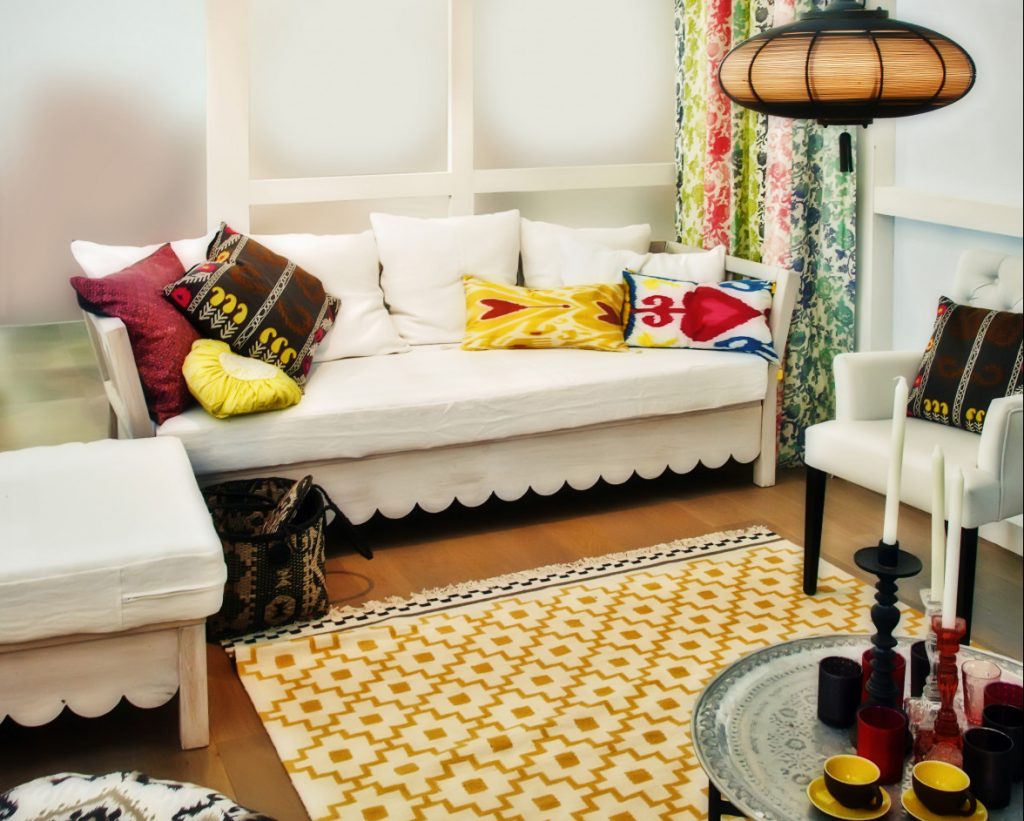 Maximum graphics
The rise of minimalism and Scandinavian design, which is characterized by neutral colors and simple materials, is finally subsiding. In its place, bright colors and graphic patterns are becoming increasingly common in the household.
Don't be afraid to mix colors, patterns and textures. Take a gallery wall to the next level by letting it cover an entire wall, or add a dramatic large-format piece to your room. In this case, more is more.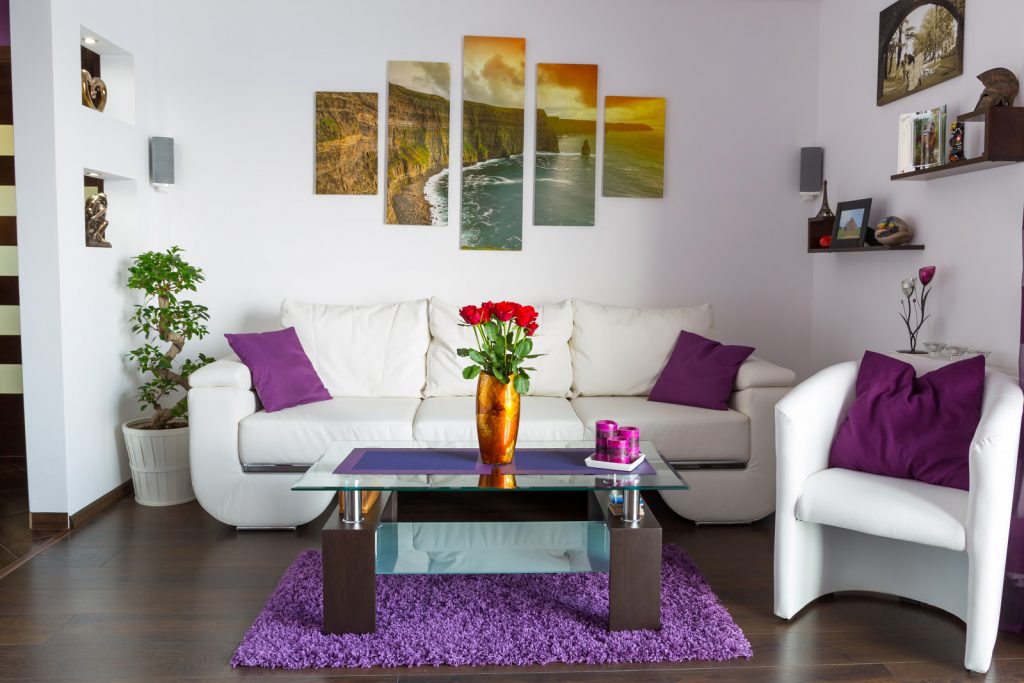 Metallic accents
And when you talk about timeless metal accents, shine is still in the design scene for living room decor compositions. Add a touch of disco glamor and luxury by introducing bronze, gold, and chrome details through decorative accents, furniture inlays, hardware, lighting, mirrors, and accessories.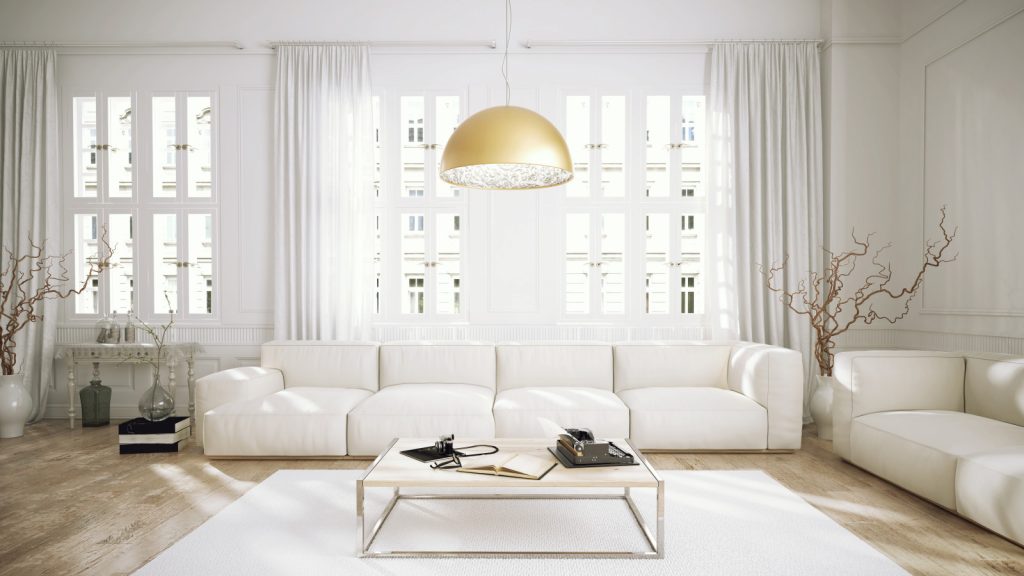 Connected: